YOU'RE JUST A HEARTBEAT AWAY FROM THE CRUCIAL TRAINING, ADVICE & SUPPORT YOU NEED TO PLAN, CREATE & GROW A PROSPEROUS AND REWARDING, HOTEL, RESORT, INN OR BED & BREAKFAST.
DOES ANY OF THIS SOUNDS FAMILIAR?
You have a great idea for a hospitality property, but don't know where to start and how to turn that into a real plan…
.
You've spent countless hours working your business but your organizational structure is lacking and you're tired of having to do everything yourself…
Your employees are not living up to your standards and the good ones leave…
Your marketing is not working as it should and you're not reaching your target audience…
You feel you're a step or two behind your competition…
If any of these things ring true, then you already know what a minefield it can be trying to get quality advice & support.
.
Introducing the Hospitality Property School Group
We are travel authorities that have spent 1000's nights in properties of all sizes and classes worldwide, conducting countless site inspections for several world-class tour & travel companies, as well as receiving feedback from 100,000's of customers.
This knowledge has given us a unique insight into the wants, needs and requirements of individual and group travellers, as well as management and employees.
We provide strategies for, and aid in the growth and development of hotels, resorts, inns and bed & breakfasts to create their brand and goals; as well as increase their bookings and profit while keeping their integrity.
The Hospitality Property School Group is packed with in-depth, practical training and resources on all aspects of planning, building, running and growing a successful hospitality property.
PLUS

the community support you need to ensure your membership achieves its full potential.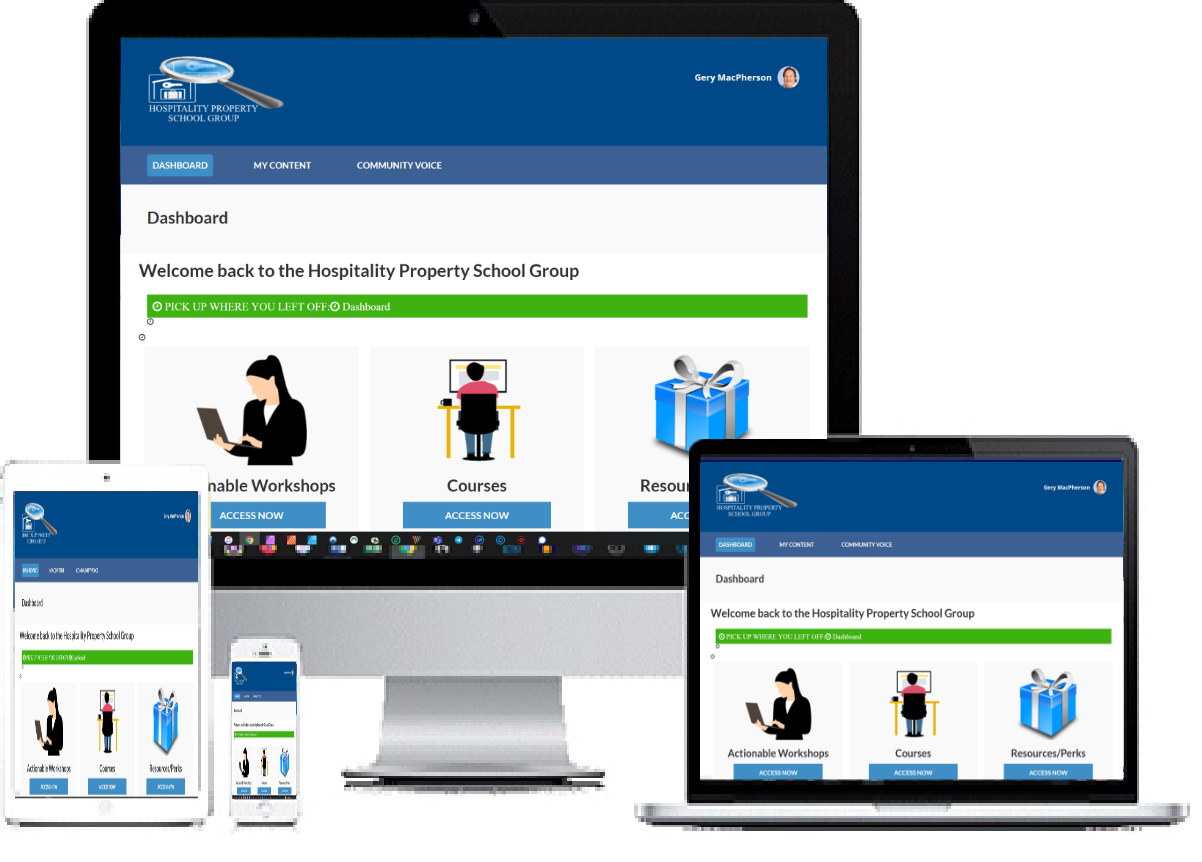 .
Here is How You Will Benefit:
.
Actionable Workbooks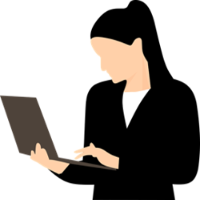 Actionable workshops are a series of short mini-courses that you can study and then utilize the best practices for your business.
Courses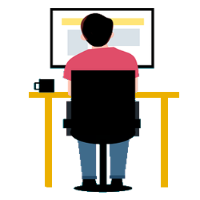 The design of the courses is the result of decades of experience that have given us insight into the wants, needs & requirements of hospitality property guests, management & employees.
Resources/Perks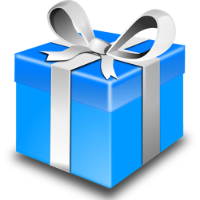 You have access to the free resources download centre designed to help streamline your organizational structure, grow your bookings & increase your bottom line. As a member, you deserve a break. Keystone HPD has created a number of training tutorials, ebooks, audiobooks & video production opportunities and you can SAVE up to 50%.
Member Properties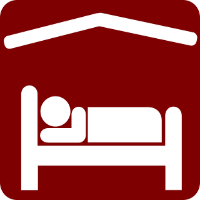 What makes your property special? Tell us about your property, your region, your success stories, your great employees, your favourite guests. Every month we'll pick our one to highlight on the group site.
Q & As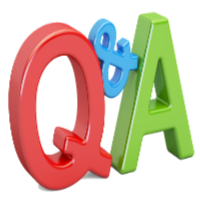 Do you have a question? Ask them here and let the experts in our community share their thoughts, tell their stories & best practices. In this section, we'll catalogue the best responses.
Community Voice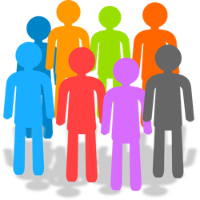 Have you had any game-changing ideas? Tell us in the "Community Voice" section and we'll share the ones we like here and in the monthly update.
.
You'll Also Find Material on The Following Topics:
Your Guests
Personal/Employee Development
Facility
Marketing
Hospitality Property Checklists
Trends
Technology
Operations Manual Development
Interviews
Webinars
Ted Talks
INNsider Tips
Podcasts
The Hospitality Property School Podcasts provide strategies & techniques to aid in the growth & development of hospitality properties while increasing patronage & profit.
Within the group, you'll have the opportunity to ask questions, share best practices, promote your property etc.
Plus, be able to watch the training tutorials, the video podcasts and listen to the interviews when it fits into your schedule.
.
This is your group and we want you to benefit to the fullest.
.
WHAT MAKES THE
HOSPITALITY PROPERTY SCHOOL GROUP SPECIAL?
Tap into our decades of experience in the industry.
.
.
We're not into overblown hype, marketing tricks or jumping on the latest shiny bandwagon. Just straight-talking, honest, proven and practical advice. No B.S. or tricks!
We eat, sleep and breathe the hospitality property industry. The group is our main focus and we love helping our group members achieve success. It's what we do, and we're not going anywhere!
Are you ready to take your property to the next level?
Get Instant Access to the Hospitality Property School Group!
Simply choose your payment option below and click the button to join us…
Pay Monthly
$36US Per Month
REGULAR PRICE: $49.00
Recurring payment - cancel anytime - Hassle-free 14 day money back guarantee​
Most Popular
Pay Annually
$390US Per Year
REGULAR PRICE: $490.00
BEST VALUE: Save $100.00 when you join on an annual subscription!
Hassle-free 14 day money back guarantee​
When you join the Hospitality Property School Group, you are fully protected by our 100% Satisfaction Guarantee. If you don't feel like you've received value and you decide you want to cancel any time within the next 14 days, just let us know and we'll send you a prompt refund. No hassles, headaches or hoops to jump through. We're confident that you'll find the Membership Academy useful, and we won't make you beg or invoke any silly rules or conditions – if you're not satisfied within your first 14 days then we'll refund you without any fuss.
14 Day No Questions Asked Money-Back Guarantee