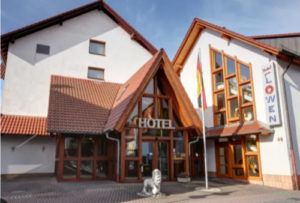 A family-run business and conference hotel, close to Frankfurt Airport and Messe, now in its 6th generation.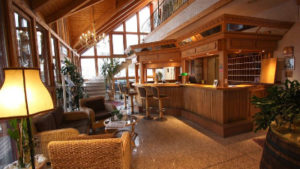 In the 15th and 16th centuries, Mörfelden became a significant tradepost with a population of 500, but the Thirty Years' War set back the development of the village. It was repeatedly plundered and ravaged, and the plague took its toll. In the 19th century, however, the village benefited anew from economic development, and from the arrival of a railway line. The village developed early on into a community of workers, who commuted toward nearby cities. The inhabitants specialized as construction workers, and Mörfelden became known as the "bricklayers village"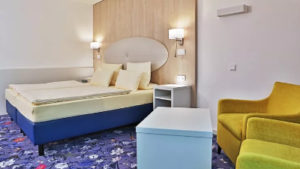 The Hotel zum Löwen is rated 4 stars
51 rooms and 4 studio's with kitchenette
The hotel is located in the quiet, easily accessible centre of Walldorf. The Walldorf train station is a 5-minute walk from the hotel.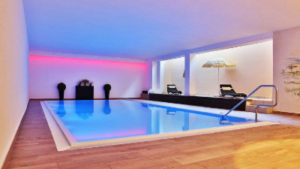 Hotel zum Löwen GmbH
Langstraße 68
64546 Mörfelden-Walldorf
+49 6105 949-0
+49 6105 949-144